Oceanside Transmission (reconsider)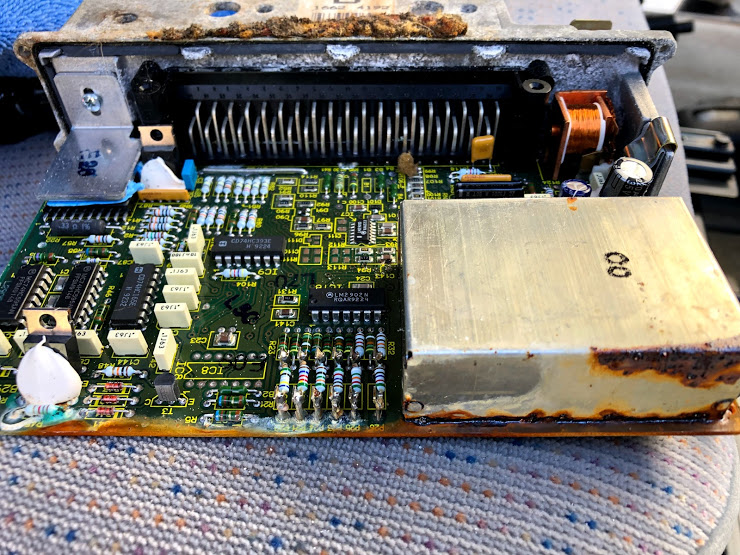 If you are in San Diego and your Eurovan needs some automatic transmission service or diagnosis, then you should UPDATED to "re-consider" Oceanside Transmission.  PLEASE READ UPDATE BELOW…
https://www.oceansidetransmission.com
I took my 1993 Eurovan there, and they performed an automatic transmission fluid change, filter change, checked codes, swapped a speed sensor and checked for codes again. Unfortunately, I have a pending issue, but they did all of this last minute on a Friday afternoon before I left for a road trip.
They were comfortable and familiar with Eurovans, and I was referred to them by Paradise Motorsports (formerly VW Paradise).
UPDATE: It wasn't until later that I realized that Oceanside Transmission made a glaring error.  The TCM (transmission control module) is a circuit board inside of a case.  When I described the problem to them and they told me what they checked, they told me they checked the TCM.  They did not.  The post here with the damaged TCM was clearly an issue if they had removed four screws to actually inspect the unit.
So, my review of Oceanside Transmission is average to below average due to this oversight.