Paint, rust and body…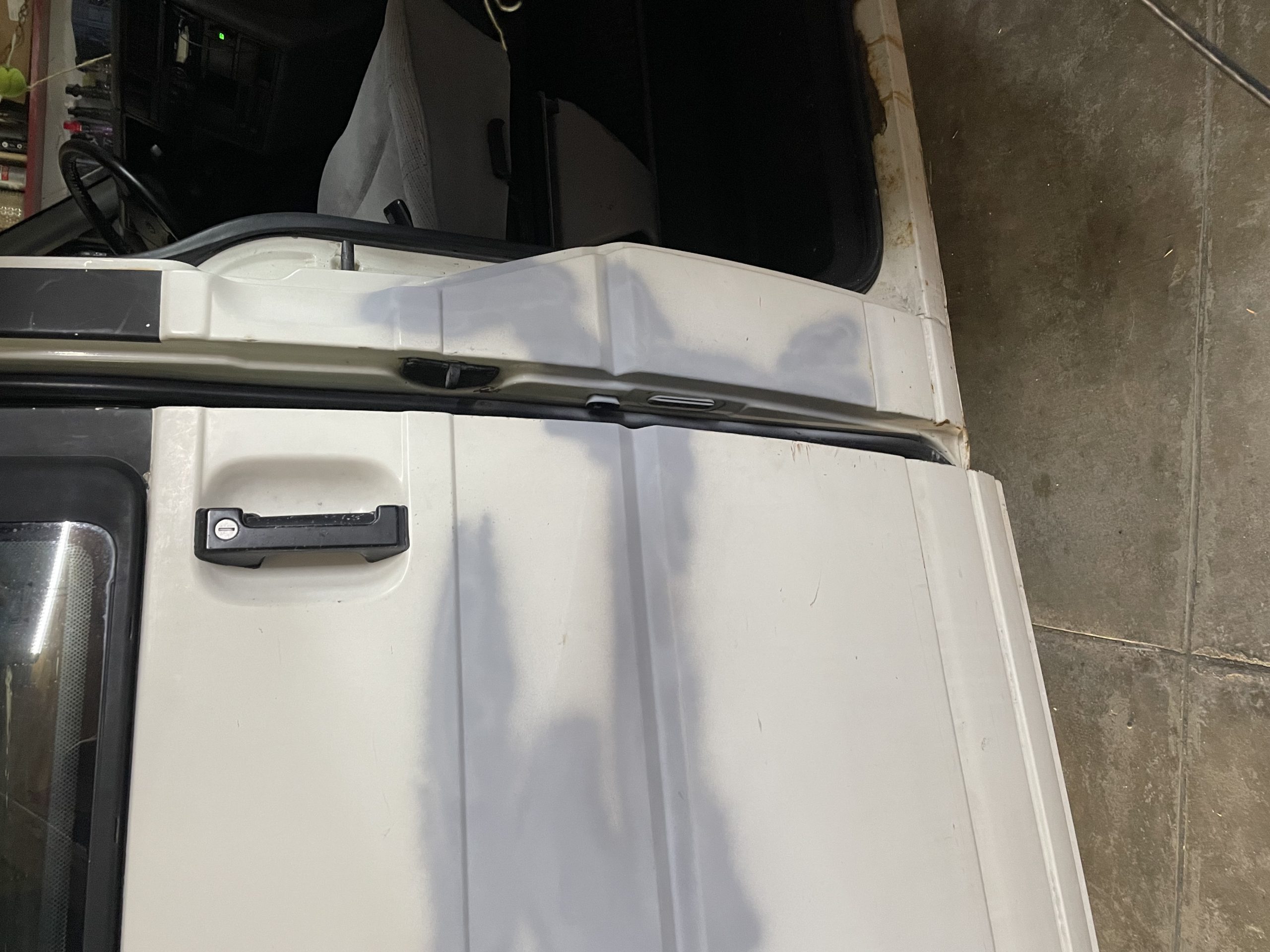 My 1993 VW Eurovan Westfalia has been a joy to own. Beach days, camping, some road trips, etc. But living by the coast with aging paint, being outdoor parked, dew/rain/saltwater routine, and general lack of regular care has led to some rust issues.
There are some serious issues in these areas
– Windshield
– Doors and door steps
– Around window seals (rear hatch and side rear window especially)
– Lips and ledges
– Seams
– Wheel wells
– Near poptop
I've start to do some of the easy rust clean up myself. I hope to slow/stop the rust where I can, and I intend to pay a professional to handle the difficult areas that are critical (windshield and windows be the primary ones)
Here are some photos and videos of the start and progess.