Heater core bypass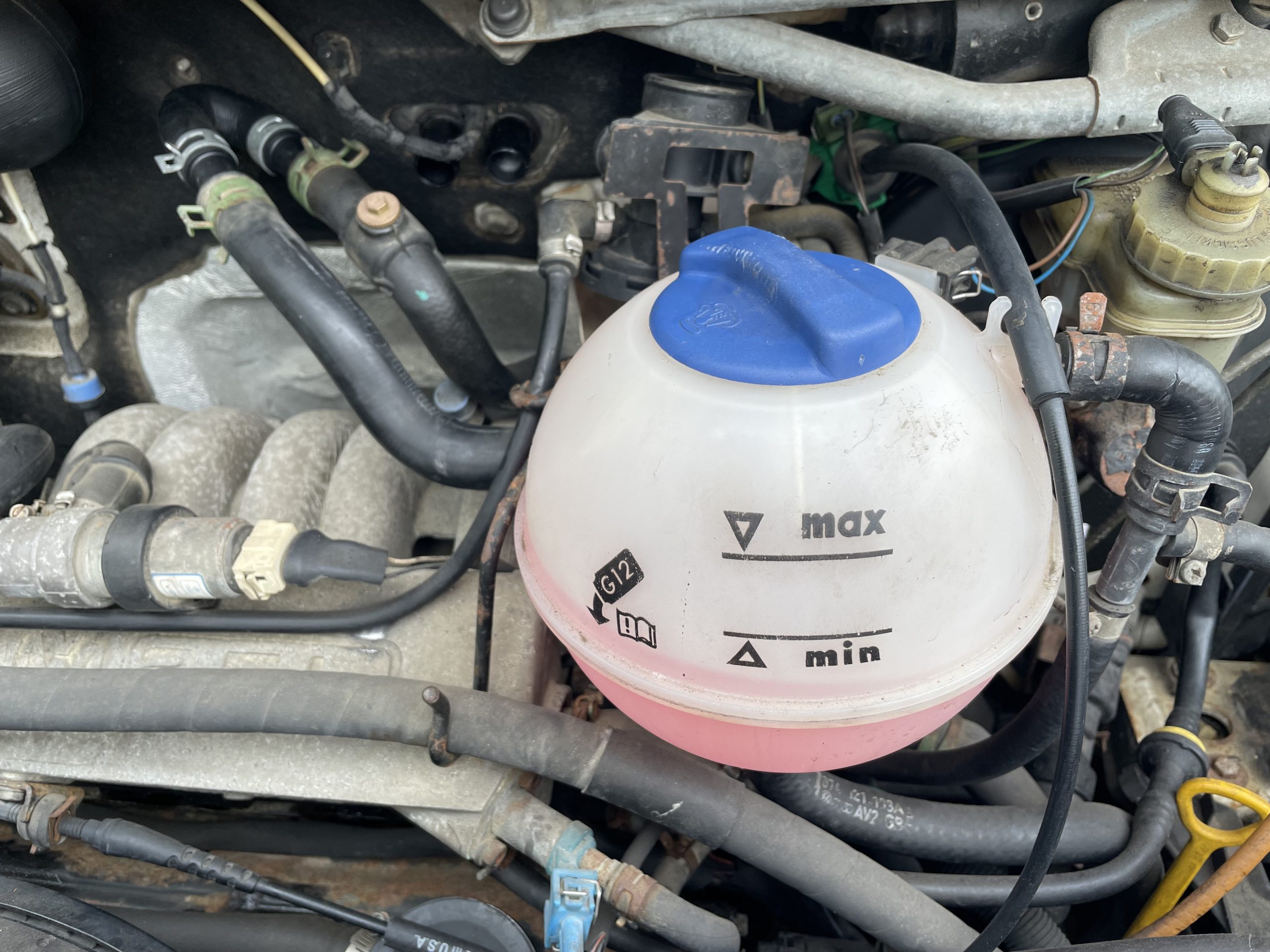 10 minutes, pliers, and $20 for a bypass kit from Amazon.
Funny, I had always heard about the dreaded Heater Core Failure.
Well, it happened, and it rendered my EV undrivable.
Super simple to bypass. I would like heat back at some point in the future, but I live in San Diego… so it isn't that important. Going to address my paint, rust, body issues and exhaust manifold first. If those go well, I'll come back to the heater core.