Road test and camping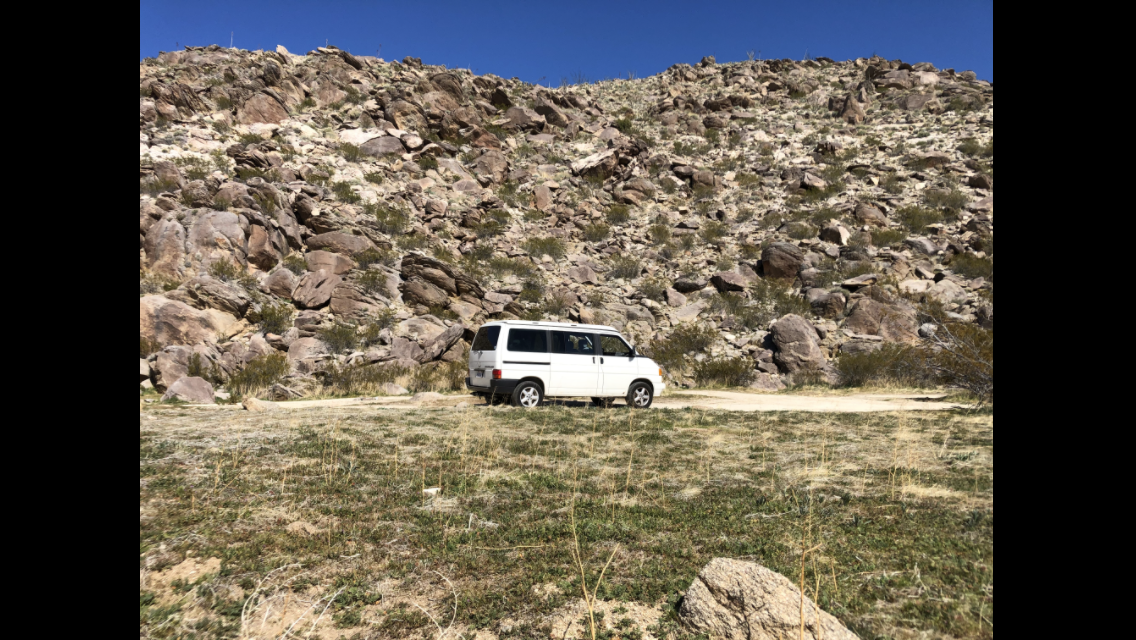 My 1993 Eurovan Weekender MV has had its ups and downs due to a variety of automatic transmission issues. The latest round of fixes (new wire lead, used TCM pulled from a yard, and proper trans fluid and level) has proved a solid fix.
I felt that I needed a real trip in order to give the van, and more specifically the transmission, a road test. Thankfully, it passed with flying colors.
Check out some photos of the road trip.